Download VideoCutter

Download SportTacTic.VideoCutter
Ubuntu Linux version:
Extract content from the folder.
Place your own video in the "VideoFile" folder.

Make sure you have loaded the video tracks and video file from the "VideoFile" folder.
Download the videotracks file to "VideoTrackInput" folder.

After placing the video file in the "VideoFile" folder and downloading the video track file to the "VideoTrackInput" folder.
Then start SportTacTic.VideoCutter.
Linux Ubuntu 64 BIT

Right click on "SportTacTic.VideoCutter" and choose properties
Click på the tab "Permissions" and make sure that these settings are being set.

Start the "Terminal" and prompt the command:

1: Video plugin: sudo apt-get install ffmpeg
2: Find stien til folderen: cd [path to folder]
3: Start programmet: ./SportTacTic.VideoCutter.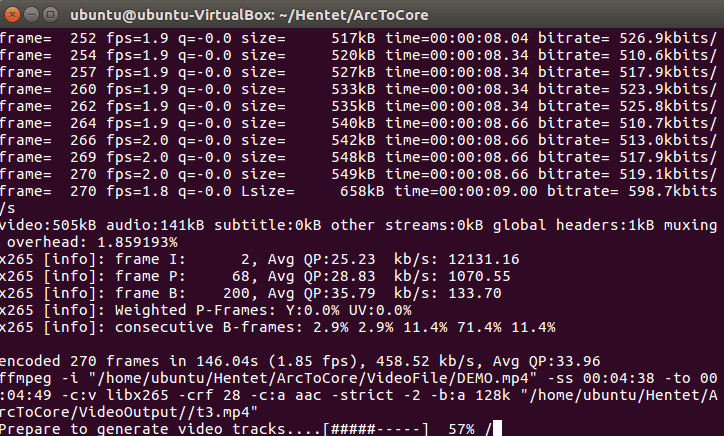 SportTacTic.VideoCutter processes the video tracks and generates the video files.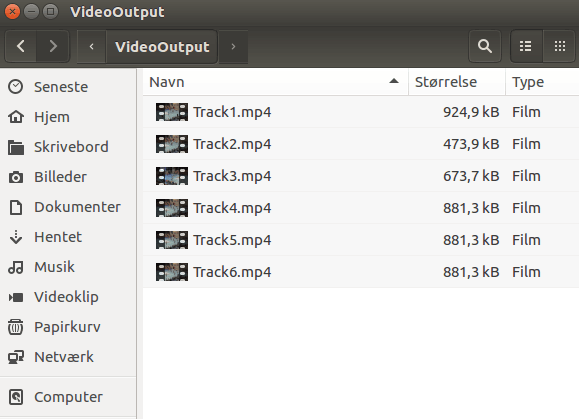 The video clips are now ready to be viewed.